Despite the various proof we brought about the full acknowledgement of the Free Territory of Trieste (FTT), the "Legal Italian official doctrine" claims that the FTT was never a real State, and therefore – according to them – any claim of sovereignty over it has no basis today.
But now, after so much proof has surfaced (example 1, example 2), we know for a fact that the truth is very different.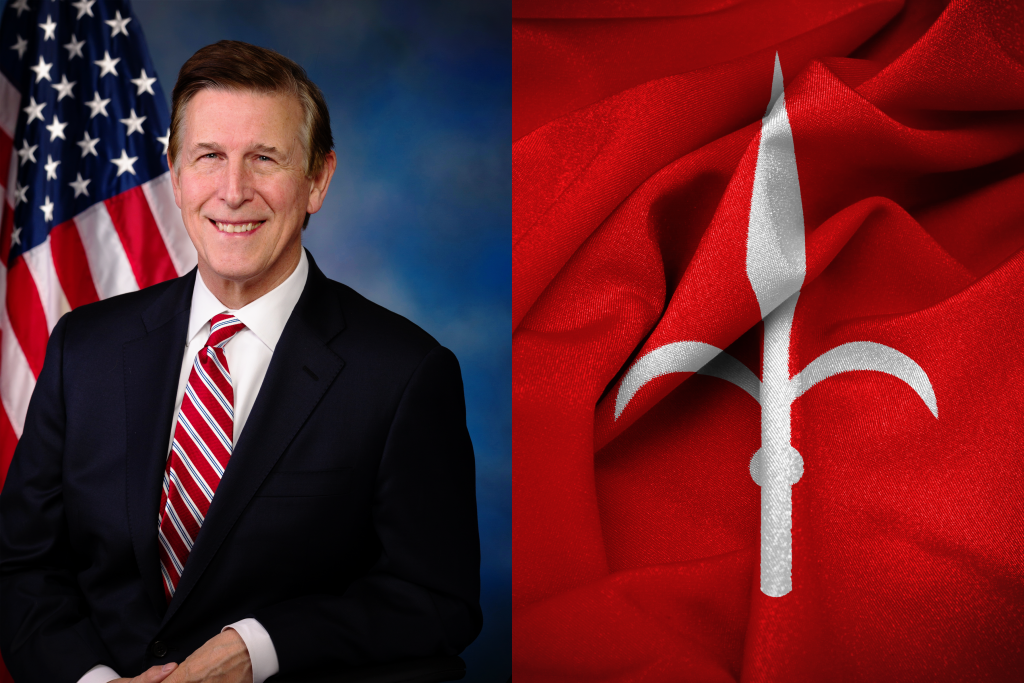 Thus, today, we have a new element, besides the confirmation from the United States of the simple civilian administration (and not sovereignty) over the Free Territory of Trieste by Italy, Jugoslavia (and successor States).
In an official document of the US House of Representatives, which lists all members born abroad (with legislative powers in parallel with the Senate), we also find Don Beyer (Donald Sternoff Beyer Jr.), Virginia Democrat elected with 128.102 votes and former Lieutenant Governor of Virginia, who is born precisely in the Free Territory of Trieste.
Which is clearly not Italy.
He was born exactly in the
Free Territory of Trieste.
Therefore Don Bayer was born in a "de facto" independent state, not some imaginary never-existed fairy State, as the Italian press in Trieste has been trying to convince the citizens of, for decades.
We consider this one of the strongest confirmations that Trieste is considered an established and independent State entity, with all its implications.
This proof derives from a policy maker of the United States of America. A Country which has administered the city of Trieste since 1945, and which retains the right to readdress the independence of the State of Trieste even after the Memorandum of Understanding, which has returned the civil administration this part of the Territory to Italy in 1954.
Moreover, to date, there is no subsequent document arguing against the foundation of this State, which was established according to the Peace Treaty with Italy of 1947, the multilateral agreement imposed to Italy after it lost WW2, still fully in force as of today.
Finally, the independence and sovereignty of the FTT was also confirmed by a recent letter from UN Secretary General Ban Ki Moon.
Click here to read the original document
_
_
Both the people of Trieste and international observers need to engage to change the unlawful way, in which the current foreign civil administration of Italy in the FTT is operating, starting from the acknowledgment of our status of citizens of this Territory.
This way, we can put an end to all serious violations of human and civil rights that are daily committed in our state, the Free Territory of Trieste.
Click here to read the original document
_
"No lie can live forever." – Martin Luther King Jr.
_
This page is also available in: Italian